Hey Brothers & Sisters in Christ'  -This message is simple !! support our friends this is a great place to purchase
Welcome to "Christian Entrepreneurship Group" Information Centre (click here)for
Everything you want to know about Christian Entrepreneurship Business.html"
Please support us by a book purchase click HERE   Also visit our videos below and see!
All funds made here are used in Evangelism for South-East-China-Seas, see what is happening now in Philippines!
THE BIBLE SAY'S IN HEBREWS 13: 3 to remember them that are in prison.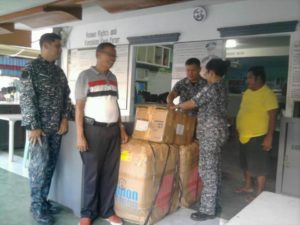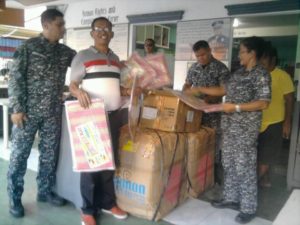 SO THE "Word of Faith Ministries International"(Australia) have done some fund raising to supply the prisoners with 400 bibles for all the prisoners.We told them that God loves you even thou you have sinned to be a prisoner, now is the time to repent and change your mindset then receive the goodness of God."This is a new work that started on Christmas 2015 & again 2016″"Hebrews 13:3″ tells us to remember those that are in prison: ( see in video the prisoners receiving Bibles & Sleeping mats). Then click Here to see Revbrian-Bookstore thankyou for your visit & purchase